Aesthetic medicine treatments enjoy quite a popularity. In spite of their names sounding weirdly, more and more woman are willing to undergo some of the procedures as the results are stunning. Find out which beautifying and medical treatments are considered as the most popular.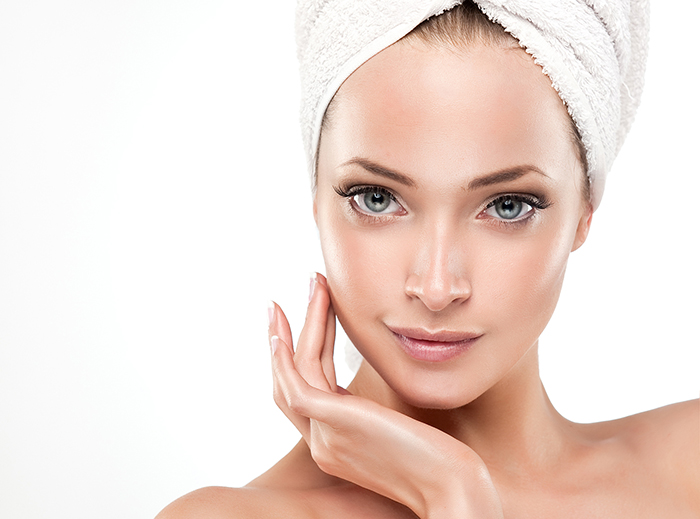 Needle Mesotherapy – Scalp
This treatment is beloved by men who suffer from excessive hair loss. Also, women who look for boosting the volume of their hair are satisfied with the outcomes the procedure offers. Needle Mesotherapy depends on injecting small amounts of healing substances into the scalp. In this way, hair bulbs become strengthened and hair becomes thinner. The treatment doesn't cause any discomfort. In order to make the outcomes profound, it's recommended to undergo up to five series at monthly intervals.
Sculptra Treatment
This procedure is recommended to all people who struggle with deep wrinkles. In short, a specialist preparation is inserted underneath the skin. It's aim is to stimulate tissues to produce collagen which results in increased skin firmness. The complexion becomes smoother, younger and healthier. The treatment's results lasts even up to two years. A few days after the injection the skin might remain reddened. A single session of Sculptra Treatment lasts approximately 40 minutes and the entire procedure includes 3 visits in a beauty parlour at 6-week intervals.
Lipo Contour
The treatment depends on 'burning' the excess of fatty tissue that has accumulated on belly, tights, arms and buttocks areas. Thanks to the drainage, the fat is transported to lymph nodes, and after that it undergoes biochemical transition processes in liver. In order to obtain the best results, you have to have a series of 10 treatments done per one body part. Lipo Contour is done at weekly intervals. Once the treatment is over, the skin remains a little bit pinkish.
Electro-Acoustic Therapy
It's a totally safe and non-invasive treatment that firms and smooths skin surface after liposuction. Electro-Acoustic Therapy accelerates collagen production and the process of removing fat deposits. The treatment depends on the combination of acoustic and electric waves generating by the head of a cosmetic device. A single session lasts approximately 20 minutes. In order to obtain the best outcomes, it's suggested undergoing a few such treatments.