"Why haven't I thought of it sooner?" – that is probably what you have been thinking each time you stumble upon some interesting beauty trick while rolling through the Internet. Woman's creativity is truly surprising. Let us introduce 5 most interesting advices, which will make everyday skin care and make-up much easier. Do you know them?
Girls who love curled lashes know that the problem may appear when it comes to application of mascara. Rescue for straight and little effective lashes is eyelash curler. This small gadget can make even not so great mascara bring surprising results. Not many people know that properties of curler can be improved by heating it with blow dryer. Hot air will make elements of curler heat up and the curler it self provide better preserve of lashes.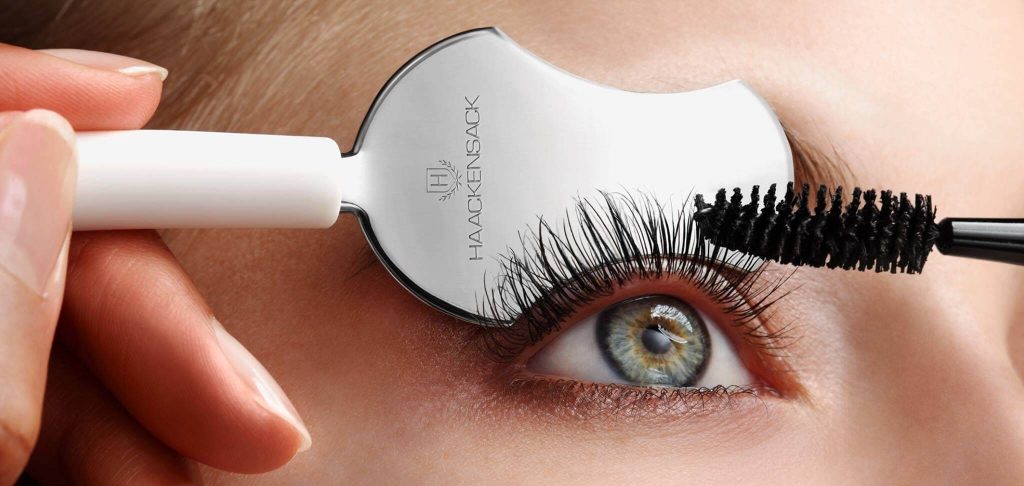 Durability of cosmetics is a common problem, you have to deal with. As it turns out, perfumes can let you down as well. Even those from well-known brands ventilate after a dozen or so minutes. The effective way to preserve perfumes durability is application of small amount of petroleum jelly on places you later spray with perfumes. Scent will hold much longer on well oiled and moisturised skin.
You may think that backcomb is the fastest way to rise hair at their roots. Unfortunately, backcomb damages hair and does not look aesthetic. You can gain natural volume by drying hair on Velcro rollers. The bigger and the closer to roots they are placed the better volume.
Quick use up of cosmetics is a problem of many women. Such tendency have usually tonic. Great method for slower use of of this cosmetic is use of only few drops of product on wet cotton pad. Tonic will combine with water and its effectiveness will be comparably good.
Brushes are friends of every woman. Flawless make-up is always their merit. Sadly, often eye shadows applied with brush falls down and has weak pigmentation. Not each time it is a fault of product. Definitely better is to apply eye shadow with fingertips, because it is then easier to apply and blend them, and their colour is more expressive.